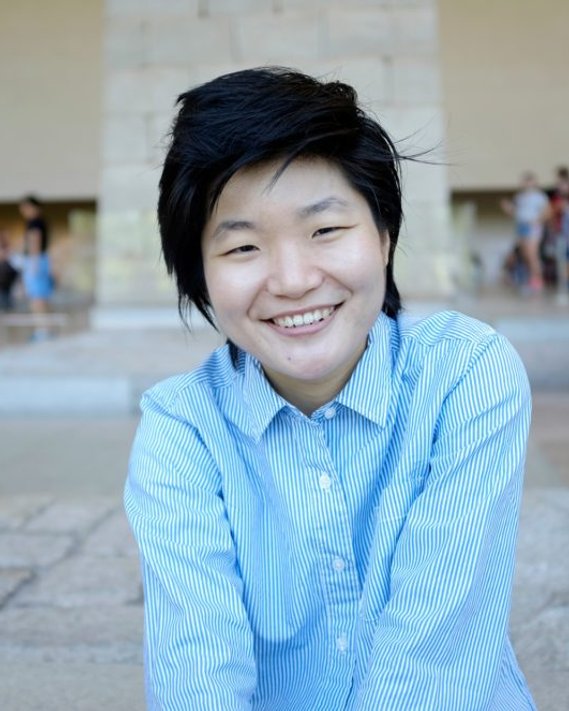 Hi 👋
This is Qin Chen typing from Beijing. Qin is pronounced as keen.
I recently joined TechNode as a news editor. Before that, I was a writer, reporter at Inkstone, a China-focused news site from the South China Morning Post. I spent two years help English readers make sense of the top news from the world's second-largest economy.
Previously, I worked for five years in US media companies. I was a senior video producer at The New Yorker, a documentary producer at CNBC, and a San Jose Mercury News designer.
I'm born and raised in Shanghai, studied at Sichuan University and the University of Miami. When I'm not typing, I read, meditate, skateboard, and take photos. She/her.